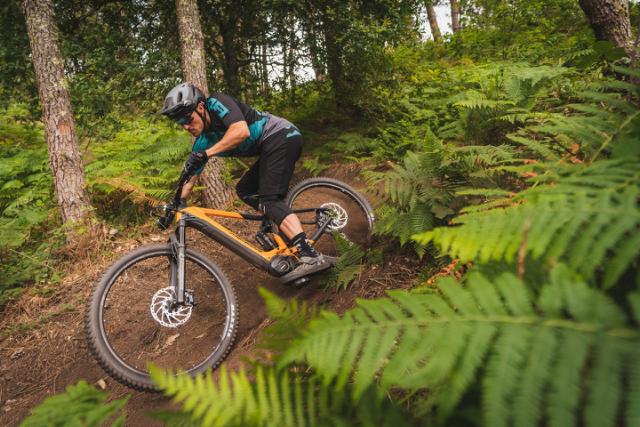 New 15km bike park in the heart of Pines forrest
This is a legitimate expert-level trail, but much of the difficulty can be mitigated by slowing down and picking your line carefully.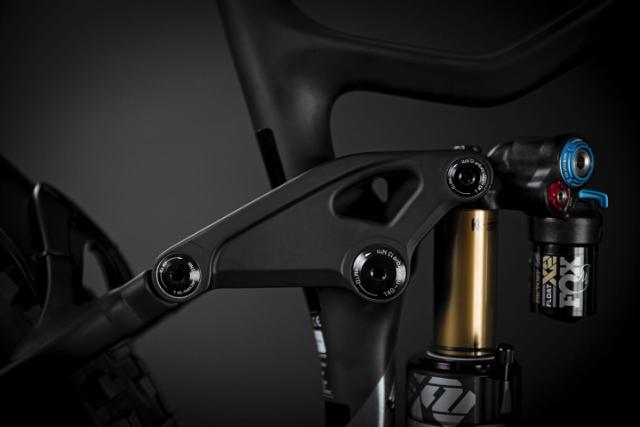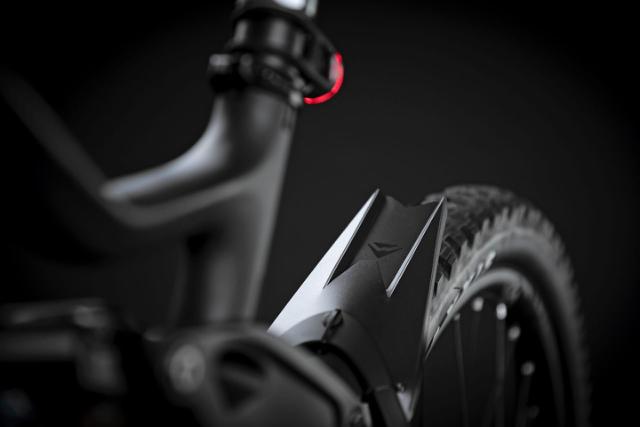 Plan on this ride taking all day, it probably won't, but plan on it anyways by starting early. There was enough rain to saturate the dust. This trail begins with a small pump section with two smaller jumps and a third larger hip jump. Hymasa is a bit easier, so if you are unsure of your skill, start there, and then climb back up Hymasa to do Captain Ahab. This is a shuttle access downhill trail that is suitable for all ages and multiple different bike styles- although best suited for all mountain, dirtjumper or full on DH bikes.
Most climbs are of the paved/fireroad variety, most descents are a mix of loose rock, fixed rock, and good dirt. Out of the parking lot, take your first left. This is a classic Black Mountain trail and was featured in Freehub Magazine's Pisgah Photo Book: Issue 6. One of the best rides in all of tahoe. Rocks for texture, obstacles for fun and some short fast downhils in this 2.
Built specifically for mountain bikes, a flow trail emphasizes speed and rhythm, featuring berms, rollers, jumps and other features that are designed in a way that uses the rider's momentum to minimize pedaling and braking (think downhill pump track). The trails are well drained and suitable for riding when wet. Unpacked snow and mud throughout. This is a fun flowy trail! This trail is now a designated one way from the Lee's Train/C$ intersection.