Riding the Black Hill mountain bike trails with the Canyon Crew
Fast and flowing with big jump options and some pretty crazy gap jumps. Trail can be ridden in either direction.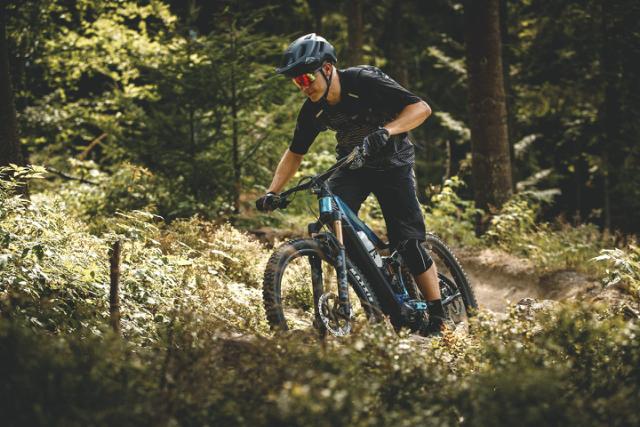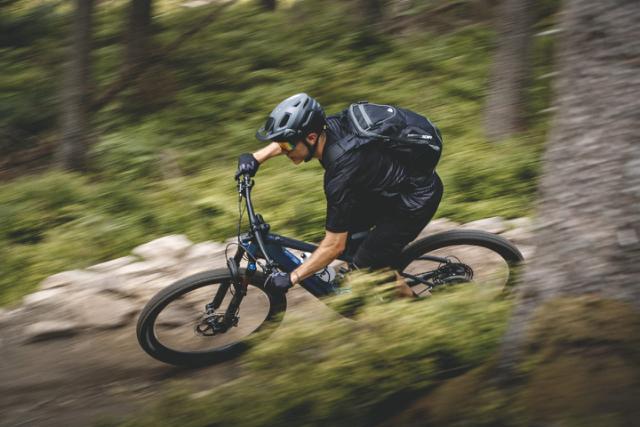 Probably not best to ride. The trail has good flow with some spicy sections. A full suspension bike with 3+ inches of travel will greatly enhance your experience! I've master huck to flat though! The trail is somewhat wide for singletrack and a bit technical with roots and rocks. This is just a brute of a climb. Starts off flowy with some good jumps then gets into more technical rock gardens. A few wet spots, but almost non-existent mud. Butcher Ranch is the main trail for the classic Downieville Downhill. This 40+ miles ride is packed full of stunning island views.
But this trail does not relent for one second. I prefer clockwise because the descent is longer. Pretty dry and fast. Parking at the bottom is near mile 12 of Palmer Fishhook Road, while the top of the trailhead starts near mile 16 of Palmer Fishhook Road. The trail tread is mostly packed dirt mixed with rocks. Tree is elevated, so not rideable for most. Normally most of the hikers don't make it to Otero Upper so that section is a little more clear and you can let it hang out a little more. Built specifically for mountain bikes, a flow trail emphasizes speed and rhythm, featuring berms, rollers, jumps and other features that are designed in a way that uses the rider's momentum to minimize pedaling and braking (think downhill pump track). The ending is real rutted out, so be careful not to lock up your tire and make it worse. Perfect flow day with hard moist dirt with only 1/2 bird baths along the way!
This is the most fun direction to ride it. This route is worth riding MANY times. The new state course removed any of the wooden features that were present on the original 16 mile trail and replaced the skinny singletrack with a machine cut ~4' wide track down the mountain. Greens Lick is a machine built trail designed by Trail Dynamics as a demonstration trail showing the forest service how eroded road beds could be converted to sustainable trail. I need to learn how to jump! Fast, fun descent. Chewed up, lots of braking bumps, but still fun. Gnarly trail. The trails all run parallel to the Fountain Place paved road so they can be shuttled by car. An awesome descent, with some high speed ripping at the top, some root drops in the middle, and some great bank turns at the bottom.